About The Book
This book is the result of more than 15 years of experimentation and exploration of the use of EFT in combination with NLP and other disciplines.
In my opinion EFT is a skill and to make the most of it you need to know how to use it. This book is focused on how to use tapping to change your life and your client's lives (if you have any).
You wont find any inspirational stories or tapping scripts in this book: being inspired wont tell you how to do something and you won't learn much following someone else's tapping script.
Learning how to do things requires step by step instructions and guidance on what you can expect and how to work with what you find. It also requires some commitment from the reader to try things out and learn from their mistakes and successes.
If you are willing to do the work I think you will find the book helpful.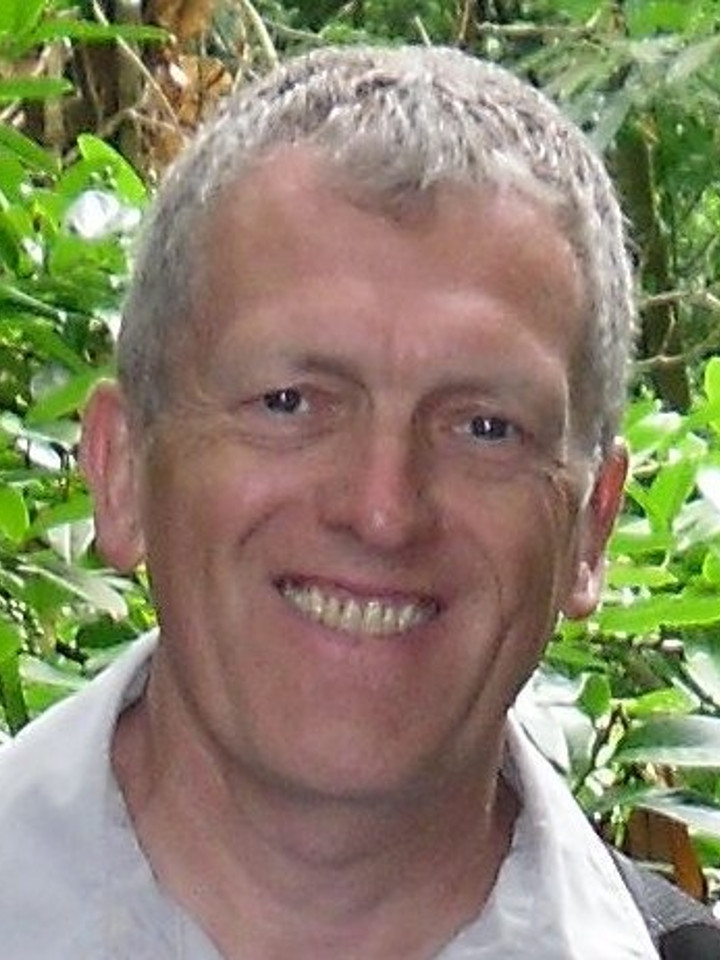 About Andy Hunt
I help people who look and act like adults on the outside, but sometimes feel (and act) as if there are scared, unhappy, needy, hurt, powerless, or angry children on the inside who are struggling to cope with their lives.
Trying to be in control of your emotional life, if you are not, is an exhausting and difficult way to live.
My therapeutic work involves helping people soothe and heal those struggling parts of themselves so they can be an ever more real and resourceful person (on the outside and the inside).
I also train people to use some of the therapeutic modalities I use: Emotional Freedom Techniques (EFT) and Identity Healing
I am an Accredited EFT International Master Trainer of EFT and a member of the Neuro Linguistic Psychotherapy and Counselling Association (NLPtCA)
You can find out about my work at www.practicalwellbeing.co.uk